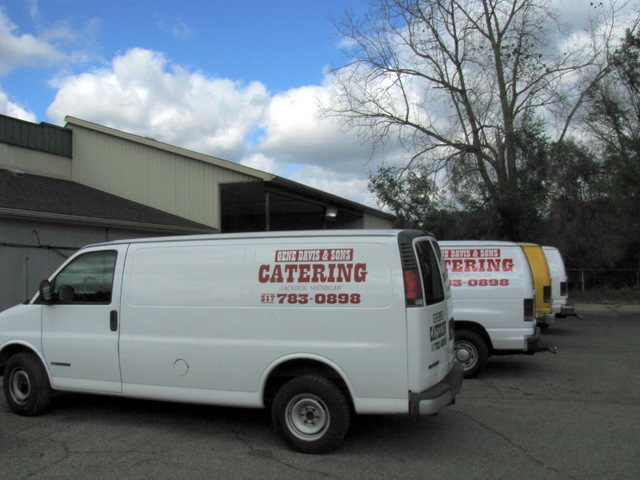 No event is too large or too small for Davis's.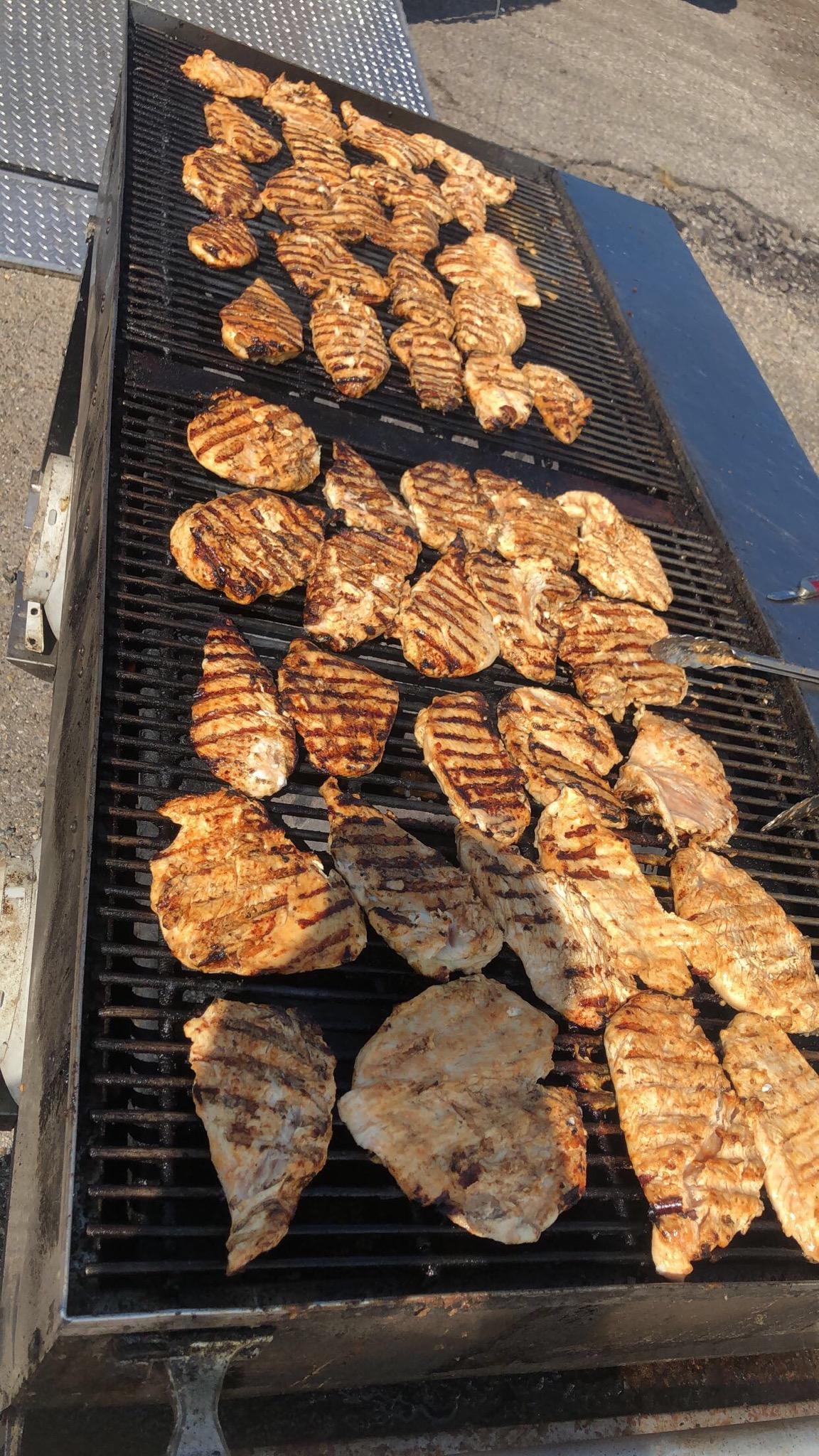 We specialize in everything from large corporate functions to weddings, to custom events such as showers, birthday parties, graduations, and anniversaries. We service many of Jackson's civic events. Current and past corporate clients include Consumer's Energy, Walker Manufacturing, Gerdau Macsteel, Alro Steel, Aeroquip, Airmaster Fan, Home Builders Association, Michigan Automotive Compressor (MACI), and many others. We serve dozens of local churches, schools and small businesses as well. With over 3000 catering events each year, we have the experience needed to make your event a success, and all at a great value to you.
We are the only catering company in Jackson to own and operate a free-standing commercial kitchen. Our ability to cook large amounts of food is surpassed only by Southern Michigan Prison and Allegiance Health. On numerous occasions, we have catered events for over 2000 people. We take pride in what we do, always putting our customers first.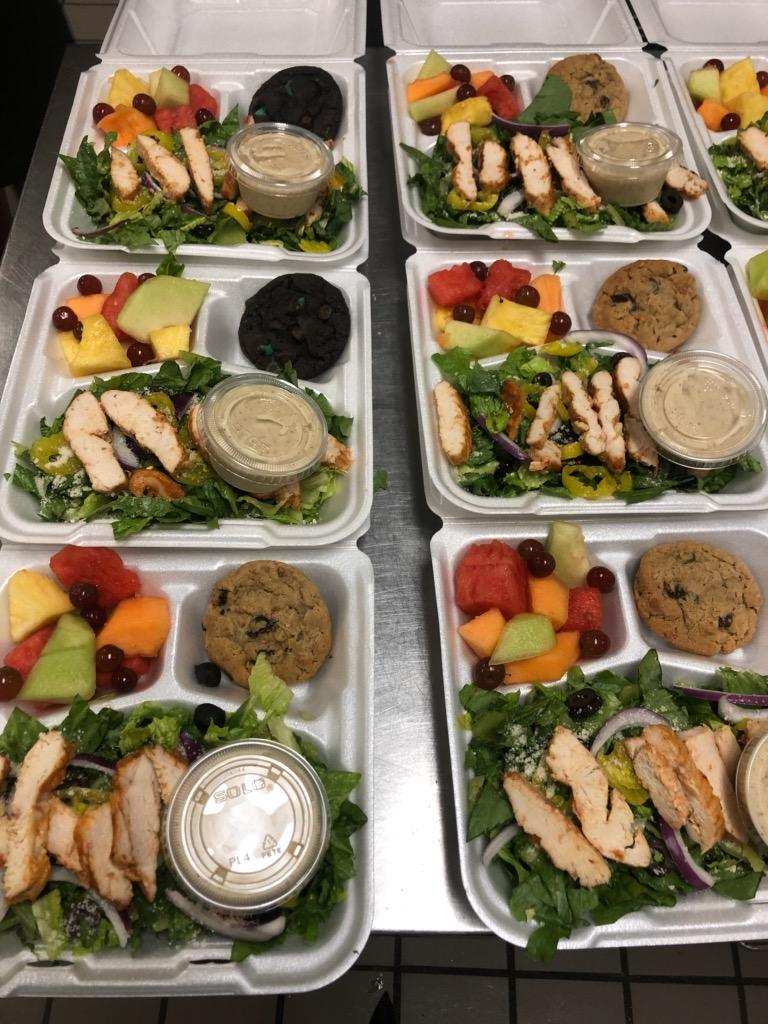 If you are planning a special event where quality, quantity, and service are important to you, then put your trust in Gene Davis and Sons. We are committed to making your event special and memorable, and we can't wait to work with you!